engage audiences with increased Online Presence
Learn About Our PPC Marketing Strategy
A current marketing strategy to get your business to the next level is pay-per-click (PPC) marketing. PPC Marketing is a cost effective strategy that uses Google Ads, and Bing to increase the outreach of your business instantly after being set up. You (the advertiser) only pay for each click. This allows us to use your budget more effectively and and enables you to buy traffic for your website vs. organic methods like SEO.
This cost effective marketing strategy is the next step to get your business from point A to point B. We have the tools, team, and criteria to get you where you want to be.
Company Strengths at a glance
Most advertising agencies put PPC marketing campaigns on autopilot. This leads to budgets wasted. Here at Marco Media we monitor campaigns 24/7. We don't sleep until your budget and our projection meet.
Tailor-Made Digital Marketing
Customized Social Media Strategy
Every business is different, we get that. That's why your business gets a strategy that best fits you.  Our team of experts are here to develop a plan that will get the most out of your budget. We'll assisgn a specialist to monitor over your account that will identify keyword opportunities for better reach and ROI.
We'll analyze your competition, find strengths and weaknesses and apply a smarter approach in our campaigns. Your business is important to us and that why will give you the one on one support and answer any questions you have.
Marco Media Marketing Plans
We'd love to share our knowledge and experience
Information is power. That's why any questions you have, we'll be glad to answer. Unlike most agencies, we'll let you know how exactly your budget is being used, and what's going on behind the scene.
Here's some ways you can stay connected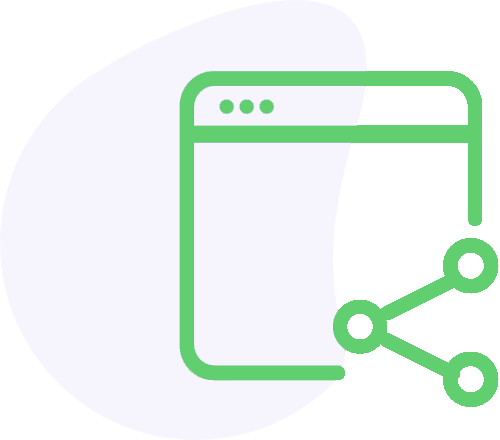 Social Media​​
Social Media Advertising for more traffic & more conversions.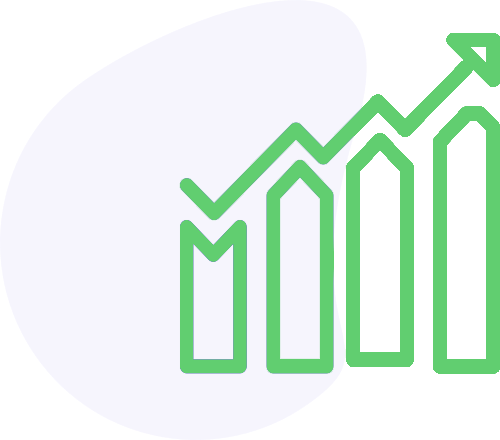 SEO
Search Engine Optimization for higher rankings & more traffic.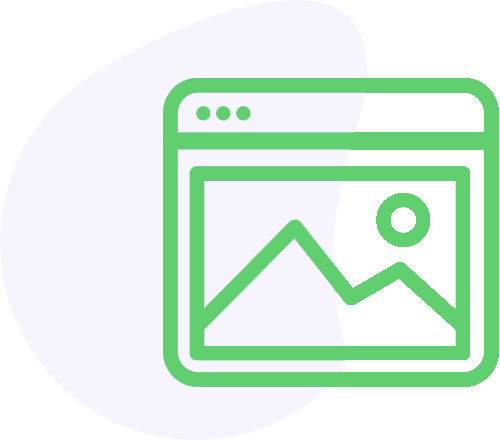 PPC
Web Design Services for an attractive and user-friendly site.
Want To Boost Your Business Today?
drop us a line and keep in touch!