Just Say the Word, We Can Do it all!
A Step-By-Step Roadmap To Success
Being a full-service digital agency, we've grown our practices on what will drive results in today's culture: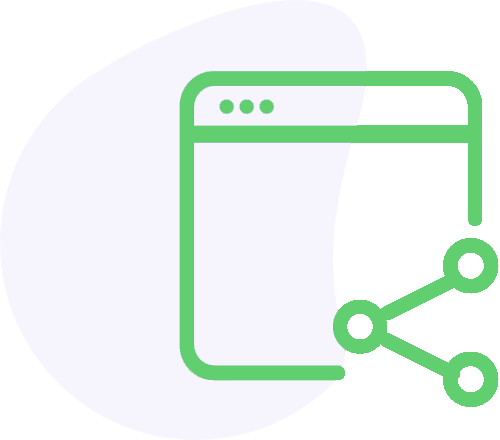 Social Media​​ Marketing
Social Media Marketing for more traffic & more conversions.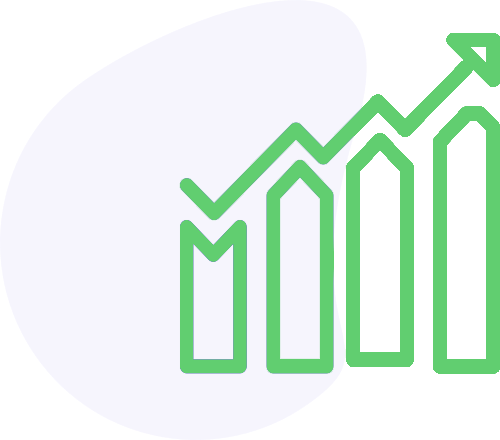 SEO
Search Engine Optimization for higher rankings & more traffic.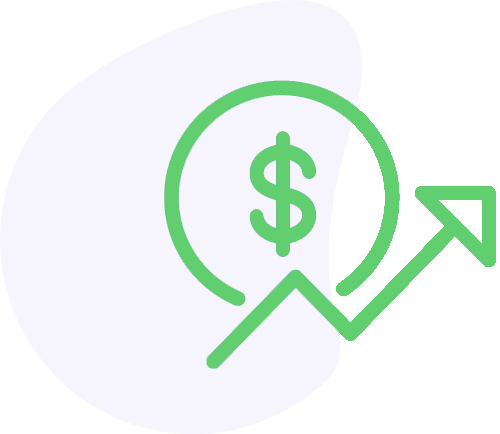 PPC
PPC Management Services for more traffic & conversions.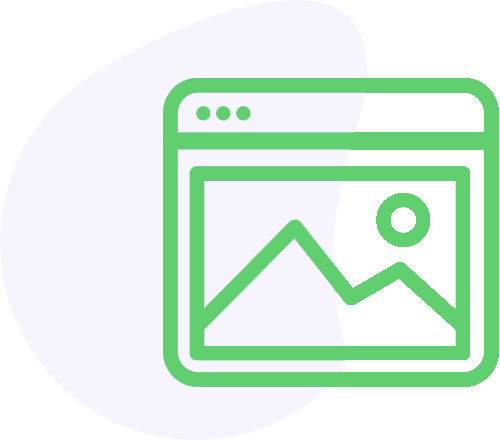 Web Design​
Web Design Services for an attractive and user-friendly site.
Through data-driven creatives, we can consistently pull in clients from all directions.
With thousands spent in ads, we know exactly what it takes for you to become an industry leader.
Most all businesses fall prey to a lack of content on their social media platforms simply due to a lack of time. Let us be your solution!
The answer is, it depends. If your target demographic is over 40, Facebook may be your best bet. If your target demographic is younger than that, Instagram will yield better results, and so forth.
YES! You ideally want to make it as easy as possible for your potential customers to consume your content.
Of course it can! If your content is relevant to your niche and you keep it up to date, it will help your SEO lots!
No! Most forms of advertising is overpriced however! Digital Marketing is relatively new and therefore currently under priced.
Start! Build up a following on all platforms by posting often!
Yes! We are the only agency in the Ocala Florida area that's properly equipped to handle anything and everything! From video production to Facebook chat bots, we do it all!
We strive to make our clients happy
So, let's be happy together!